Hi, I'm Dave!
I'm a level 1 Yoga Therapist and RYT 500 / E-RYT 200 Yoga Instructor. As a Yoga Therapist, I use the ancient techniques and tools of yoga to help people deal with modern day aches, pains, stress, illness, injury.
People are often intimidated by yoga because of those aches & pains, concerns with how they look, think they're not doing it right, wondering if it's the right thing for them, believe they don't have the time, etc.
I know from my own path that forcing myself to conform to look like those around me and pushing myself way beyond my limits has led to significant back pain and frustration of not fitting in. That said,
I'd like to help you get beyond this obstacle so you can truly experience all the advantages of the techniques of yoga in your practice.
The rewards of yoga therapy and yoga are real! I've been practicing since 2009. I truly believe from this I've reduced (in some cases eliminated) my daily medications. The aches and pains of maturity have minimized. My awareness of my physical body is greatly increased – I've learned to listen to what it's telling me. I find peace in the beauty of my surroundings. I'm better able to love and be kind to myself and my fellow beings.
Why Yoga Therapy?
When you're mobile and physically feeling good, your mind is better able to quiet and focus, giving you the opportunity to find your true self.
Who I Teach
My clients are those who:
have sustained an injury or have been diagnosed with a medical condition (I'm not a doctor or therapist. Please consult a qualified professional for a diagnosis) and looking for alternative methods to facilitate recovery

have hectic lifestyles, experiencing anxiety and other related symptoms and looking for ways to relieve stress.

have nagging aches and pains and want to change the way they are feeling physically, mentally or emotionally.

are wanting and / or looking for more from life and not really knowing where to turn.

have trouble taking care of themselves on a regular basis and want to be more empowered in their self-care.

Looking for Pre and Post-op support
Yoga Therapy for a Thriving Life
I help people use yoga to increase flexibility, strength, stamina, and their general well-being as they move through mid-life. I support them with care in finding their unique postural shape and style, in working with breath to enhance their experience, in gaining body awareness and connecting with themselves, so that they can relieve stress, face their limitations and find inner peace!
I believe that self-care through a consistent yoga practice will change your world. That's why I hope you schedule a consultation today.
How I Teach
Some aha revelations from my own practice (even though I was told many times before they would happen) that have shaped my approach to how I teach are:
Yoga Therapy targets areas of pain and discomfort
Choosing yoga therapy rather than physical therapy, I was able to create a routine that addressed my Sacral / Iliac (SI) joint disfunction and significantly eased the pain.
Yoga is more than postures.
It didn't take long to start believing that not only was I calmer, but my spirit was brighter. I began looking forward to other opportunities my life was presenting.
I don't have to look like everyone else to get the benefits of a yoga posture.
I might not be able to fold or bend like others, but those muscles and joints get the same effect. I may never be able to touch my forehead to my shin and it doesn't matter. I still get the benefits.
There is no "right way" in yoga therapy.
I can move at my own pace and still be part of a group. I can modify a posture and still have the same shape as others. I can breathe and feel the healing effects of life entering my body just like everyone else. The only wrong yoga is when it hurts and I don't back off.
What happens on my yoga mat carries forward into real life.
As I began connecting and treating myself better, I realized I was doing the same with those around me. My relationships with family members got so much better.
An individual program will be created and tailored to address your needs and areas of attention.
At the beginning of each session, we check in, determine what is happening at that moment in time and modify the program accordingly for the session. We work on regaining strength, movement, flexibility, breathing and balance while focusing in on the core need of the individual.
Together we will work to:
begin tuning into the body and learning how breath and movement affect not only postures, but everyday life.
learn how to modify / adjust within a posture, getting the maximum benefit of the pose while avoiding injury.
gain confidence and awareness, leading to acceptance of who and where you are in your practice.
Ultimately, you'll come to realize that what happens in the yoga therapy / yoga session carries forward into your world and begin moving towards a balanced body, mind and spirit.
Your Life, Your Practice
Most people are best served starting with weekly sessions to create a strong foundation. As you begin tuning into your body and assessing what's "next", private sessions can be scheduled further apart with "homework" during the off weeks. Homework can include a quick 15-minute home routine or joining a studio group class.
It's all about finding what works best for you and how it fits your life and schedule.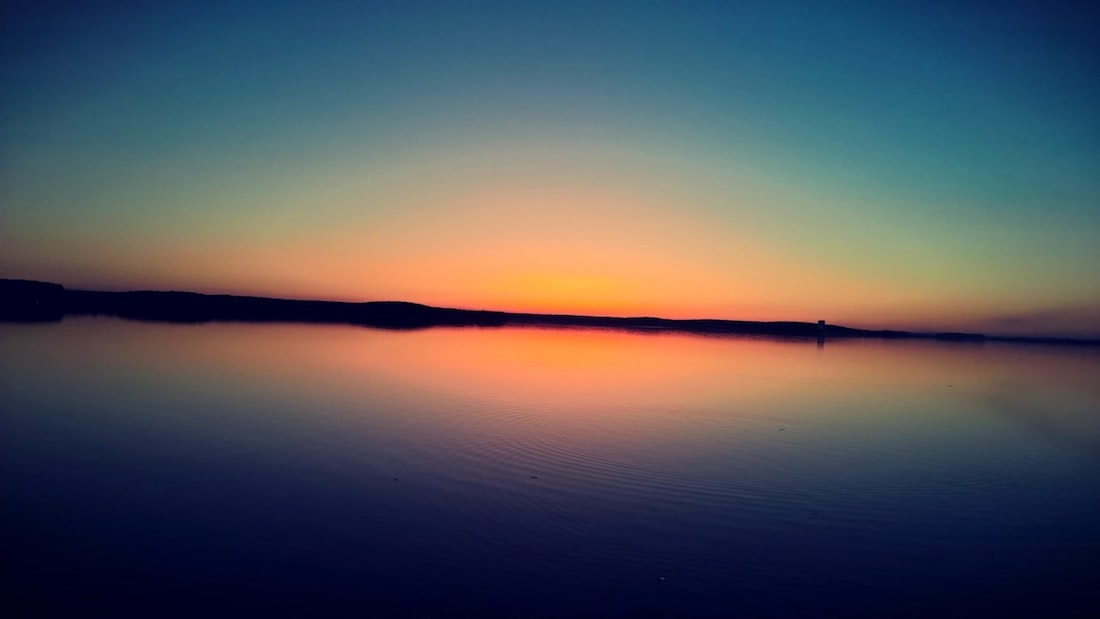 Trainings and Certifications
Level 1 Yoga Therapist Training - 300 Hours, July 2018, Stress Management Center of Marin, Robin Gueth, C-IAYT; Kaya Mindlin, C-IAYT; Simone de Winter; Mirka Kraftsow

Advanced Yoga Therapeutics Training - 50 Hours, August 2017, Yoga Tree SF, Harvey Deutch, P.T.

Prime of Life Yoga Level 1 Training - 50 Hours, January 2017, Yoga Tree SF, Larry Payne Ph.D

Yoga Therapeutics Training - 100 Hours, October 2016, Yoga Tree SF, Harvey Deutch, P.T.

Teacher Training - Vinyasa Yoga - 200 Hours, September 2016, One Flow Yoga Sacramento, Kate Saal
Yoga Therapy and Yoga Fees
My rates are
Individual sessions: $80/hour

Groups of 2-5 persons: $100/hour
No one in need is turned away for lack of funds. Please contact me for more information.
The work of yoga is contagious!
The more I practice and study, the more I want to share and participate in the world. It was at more than 2 years into my practice, I was laying rest posture (Savasana) after a session and the realization came over me that I felt good. Not just physically, inside I was calm and peaceful. The same can be for you.